English: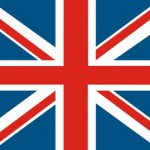 Anders Hald is an opera singer and Wagner tenor. Henriette Hald is an organist and plays the piano.
Surprise your loved ones with a gift voucher or provide your own entertainment. Find out how Anders' voluminous voice can express your songs.
Anders and Henriette are married and work together as opera singer and pianist. Moreover, Anders works with Danish and German opera houses and they both work in the Danish National Church. They bring their own instruments and perform with well-known opera arias, operettas and songs from musicals. The performance takes 20 minutes.
Experience an exceptional voice and a performance which will be remembered.
---
German: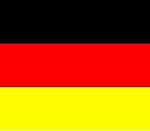 Anders Hald ist Opernsänger und Wagner-Tenor.
Henriette Hald ist Organistin und spielt Klavier.
Überrasche deine Lieben mit einem besonderen Geschenk
oder arrangiere einen Auftritt ganz zu deiner
eigenen Unterhaltung. Gib deinen Liedern professionellen Ausdruck mit
der hervorragneden Singstimme von Anders Hald.
Anders und Henriette Hald sind verheiratet und haben seit langem als
Opernsänger und Pianistin zusammengearbeitet.
Darüber hinaus singt Anders an sowohl dänischen wie auch deutschen
Opernhäusern. Gemeinsam verbindet Sie ihre Arbeit in der
dänischen Kirche.
Ein etwa zwanzigminütiger Auftritt an eigenen Instrumenten, beinhaltet
eine gelungene Mischung aus Opernarien, sowie Liedern aus Oprette und
Musical.
Erleben Sie eine außergewöhnliche Stimme und einen
Auftritt der noch lange in Erinnerung bleiben wird.
---
Chinese: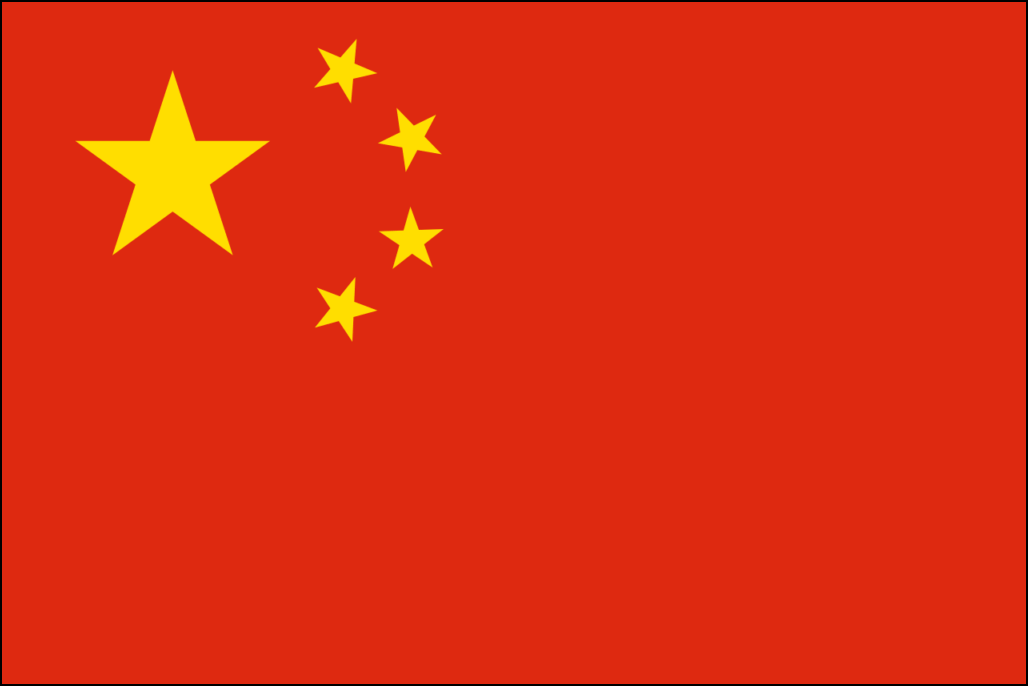 Ān dé sī hā ěr dé shì gējù gēshǒu hé wǎgénà nán gāoyīn. Hēng lì āi tè hā ěr dé fēngqín hé dàn gāngqín.
Jīngxǐ lǐquàn yǔ nín de qīnrén huò tígōng nín zìjǐ de yúlè. Liǎojiě rúhé ān dé sī "hàofán de shēngyīn kěyǐ biǎodá nǐ de gēqǔ.
Ān dé sī hé hēng lì āi tè shì jiéhūn hé gējù yǎnchàng jiā hé gāngqín jiā yì qǐ gōngzuò. Cǐwài, ān dé sī yǔ dānmài hé déguó de gē jùyuàn, tāmen dōu zài dānmài guójiā jiàohuì de gōngzuò. Tāmen dài láile zìjǐ de gōngjù, bìng zhíxíng yǔ zhùmíng de gējù yǒngtàndiào, gējù hé yīnyuè jù gēqǔ. Xìngnéng xūyào 20 fēnzhōng.
Tǐyàn yīgè chūsè de yǔyīn hé jiāng jì zhù de yīgè biǎoxiàn.
---

Listen Here
Julenat

OmbraMaiFu

---

Look and listen: